27.11.2019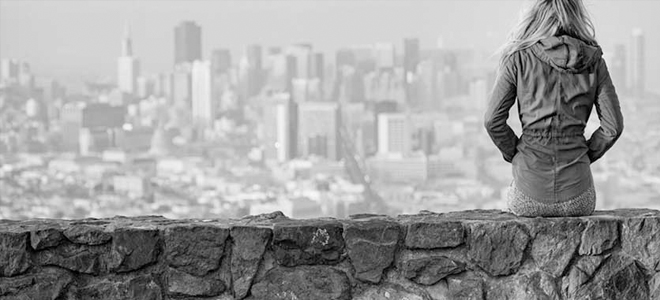 ESG by eQ Private Equity – action speaks louder than words
eQ Asset Management is committed to responsible investing and is a signatory to the UN Principles for Responsible Investment (PRI) since 2010. Locally, we are actively contributing to the development of ESG (environment, social, governance) as a member of Finnish Venture Capital Association and internationally as a member of Invest Europe. In addition, we are an active member of Finsif – Finland's Sustainable Investment Forum and a signatory of CDP (formerly Carbon Disclosure Project).
At eQ, four themes guide our responsible investment activities: (1) strong corporate governance and high ethical standards as the foundation of our business activities; (2) professional customer service; (3) the promotion of environmentally sustainable business operations and (4) the shared belief that our company is a responsible employer which attracts the best talent available.
"A systematic and disciplined ESG approach has been a key element across eQ private equity's investment activities for many years. The recognition for this long-term ESG work is that eQ private equity received the highest rating A+ in 2019 PRI assessment report", says Staffan Jåfs, head of private equity.
We incorporate ESG systematically throughout our private equity investment process including fund selection, portfolio management as well as reporting and communication. The investment team together with eQ´s ESG director are responsible for the process and its development. We believe that ESG analysis and development cannot be outsourced.
During the fund selection phase, we scrutinize the prospective fund manager's ESG policy and overall commitment to sustainability. Concretely, we evaluate relevant ESG checklists, tools for monitoring investments and ESG reporting. ESG is a factor in our investment decision making as evidenced by a recent investment case. The commercial due diligence of a prospective U.S. fund was concluded with satisfactory outcome. Before the final investment decision was made, the investment committee wanted to get further comfort relating to the investment strategy focusing on the defense industry. Based on this request, the deal team conducted further due diligence on the prospective fund manager and how they defined their portfolio companies' business in relation to the fund's own ESG policy. The outcome of the assessment was that the processes of the prospective fund manager were well defined and in line with its ESG policy and the investment decision was subsequently made.
eQ private equity continuously monitors the portfolio funds and actively promotes the development of ESG performance. Monitoring is based on investee funds' quarterly reporting, bilateral meetings with our fund managers, annual general meetings and advisory board discussions as well as our own annual ESG query.
We want to provide regular and transparent ESG reporting to our clients. The annual ESG report incorporates any significant ESG related events and incidents and provides a detailed summary of the investee funds' current ESG performance and development as well as how they benchmark against their peers.
So what is to be expected from the future? At eQ, we believe that responsible investment will increasingly be a focus for portfolio companies, fund managers and their intermediaries or advisors, fiduciaries, and investors and their trustees. We seek to understand and monitor the fund managers' ESG policy; we do not believe in exclusion, rather we seek impact through an active and transparent dialogue with the fund managers. We also note that, more recently, impact investing is making its way into the investment strategies of an increasing number of funds. We follow this development with anticipation and an eager interest to see how the key challenge, impact measurement, will be solved.
Written by:

Sanna Pietiläinen
Director, Responsible Investment
+358 44 906 0885, sanna.pietilainen(at)eq.fi

Hannu Iiskola
CIO, Private Equity
+358 40 060 5465, hannu.iiskola(at)eq.fi